The mission behind Born 2 Move Chiropractic is to treat every patient as if we were treating our family members and providing the best quality care for the ultimate best-case prognosis. Every Patient is unique, and we simply don't believe in the one size fits all approach. At Born 2 Move, we combine Regenerative Medicine and Chiropractic Medicine into one. Our goal is to help you get moving again to a pain free and more functional quality of life.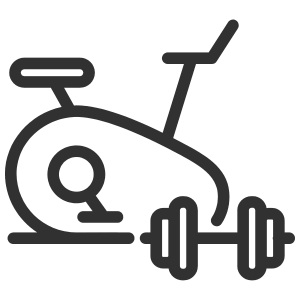 the GYM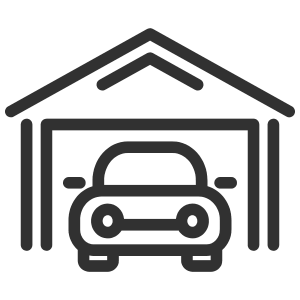 your HOME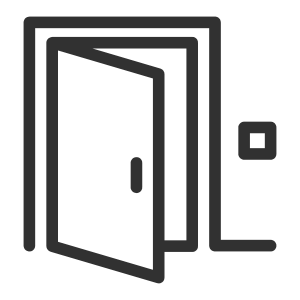 our OFFICE
Whether you're in the Central Florida area and want to travel to the Born 2 Move Facility in Celebration or you want Born 2 Move to travel to you, we can make it happen! Simply browse through the website and see what works best for you. We look forward to making you apart of the Born 2 Move Family and treating you in the near future.
Our Services
Every service provided has a specific purpose behind it. Increasing range of motion in the joint, muscle and nerves while increasing blood flow to these areas is the recipe for increased repair. Each modality and service are specifically suited to increase blood flow which will indirectly increase repair.